Facilities
The olive press was originally to the east of the central square in the town of Peania (which at that point was a village called Liopesi). In 1971 Nicholas Priftis transferred the press to the industrial area of Peania, at the intersection of Lavriou Avenue and Markopoulou Avenue. At that point it was established on private property, where it continues to operate until this day. Since then, there have been three complete modernisations of the mechanical equipment and building installations, and also several smaller-scale additions and changes, all following on from the technological developments of the times.
Recently there has been a complete change of mechanical equipment at the press and since then it has been running using state of the art machinery and technology. Our excellent production processes ensure that we continue to produce the highest quality olive oil. < br/> All our olives are pressed within twelve hours of being collected and at temperatures no higher than 27 ° C.
Extra virgin olive oil is characterised by its low acidity, fruity taste and, of course, its proven high nutritional value.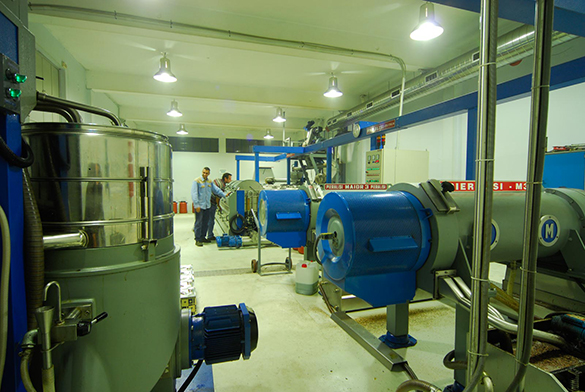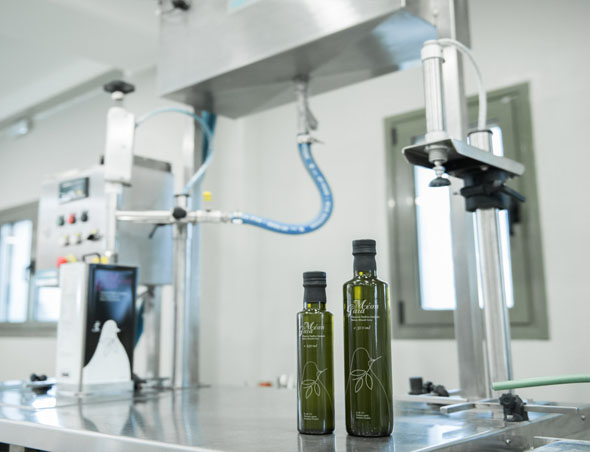 Standardised Extra Virgin Olive Oil:
Because we believed that our legacy from the past will support us in the future, we expanded our activities in 2008. Nicholas Priftis' sons (Dimitrios and Konstantinos) guided the company through this expansion as it began to produce standardised olive oil.
Our activities have expanded to exclusively selling (both retail and wholesale)"extra virgin olive oil" which is packed under strict controls and has an acidity value of up to 0.8%. When we choose our raw material we look at numerous chemical and organoleptic tests carried out by certified and highly reliable laboratories to ensure we produce a superior quality product with the best possible organoleptic characteristics.
Our high quality products and the overall quality of our business has attracted the interest of small and medium-sized enterprises that are governed by the same professional values. Our company trades its olive oil and undertakes its own standardisation of olive oils in cooperation with these companies.